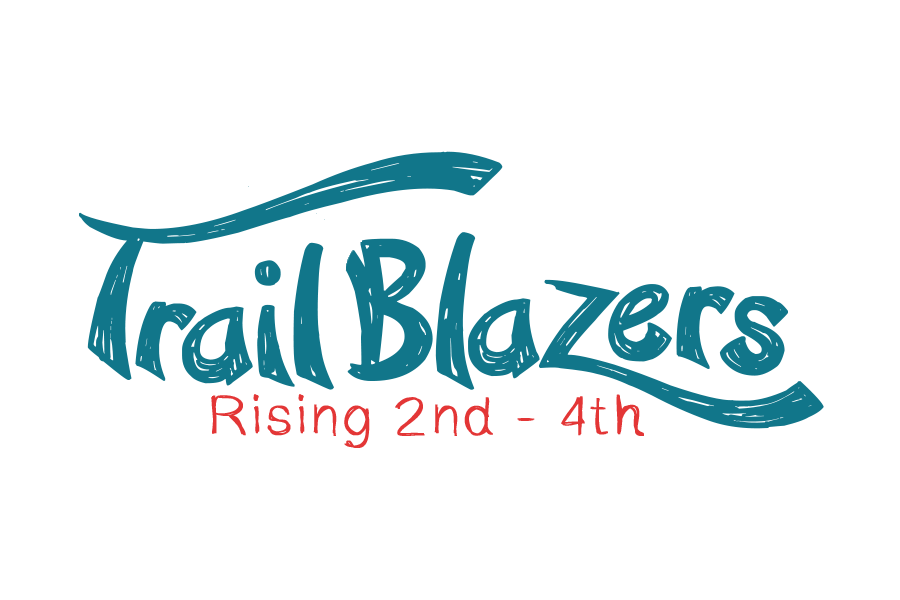 Younger kids can see what camp is like without spending the whole week away from home. Trail Blazers have a three-night camp experience (Sat.-Tues.) complete with Adventure Ball, activities, s'mores, and times of spiritual growth in large and small groups.
Trail Blazers can choose to finish off the week by adding Day Camp 8-5 p.m. Wednesday through Friday for an additional $120.
2017 Dates
Session 1: June 10-13, 2017
+ Day Camp: June 14-16, 2017
Session 2: June 17-20, 2017
+ Day Camp: June 21-23, 2017
Session 3: June 24-27, 2017
+ Day Camp: June 28-30, 2017
Schedule
3 Nights, Saturday through Tuesday
Cost
$370.00 per session
Trail Blazers with additional Day Camp Wed-Fri: $490 per session
A non-refundable deposit of $75.00 is due at the time of registration
Trail Ride
Each week rising 2nd-4th grade campers have the opportunity for an hour-long trail ride experience. Rising 2nd and 3rd graders will have a chance to get to know our horses and practice their riding skills in our riding ring. Rising 4th graders will spend time with the horses on our beautiful mountain trails. Each hour-long horseback experience will cost $35. Sign up for trail rides during online registration or by calling the camp office. Space is limited.