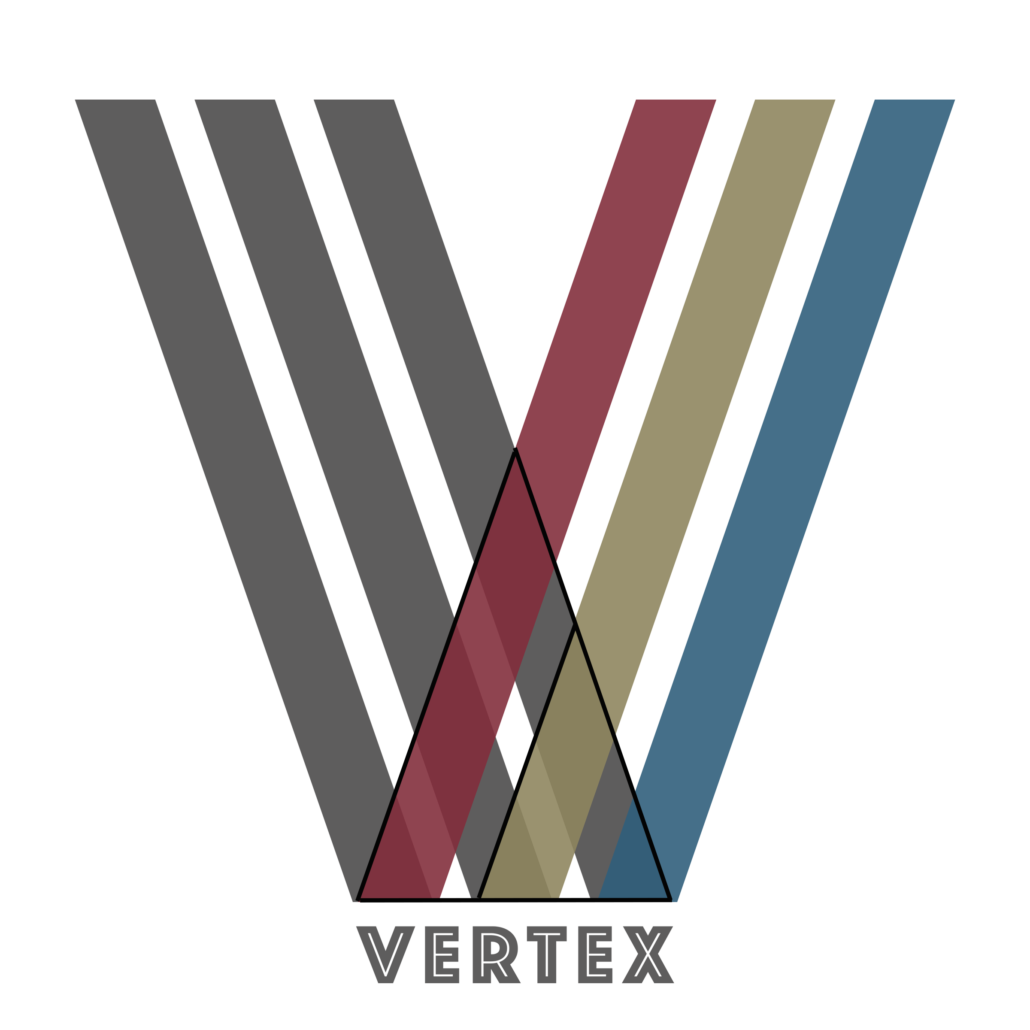 Join us this year for Vertex! It's a week of summer camp packed into a weekend. Vertex is a specialized retreat getaway for Middle School and High School aged students (current 6th-12th graders). All of the classics will be here – adventure ball and commando – along with an epic Lake Day and other surprises too!
Speakers for the weekend include:
Tim Brady, CEO/Camp Director of Camp Cedar Cliff
Sullivan Brady, Youth Pastor of Brookstone Church
Nathan Smith, Camp Pastor of The Journey Camp
Date: September 15-17, 2017
Check-In: September 15 @ 5:00 PM
Check-Out: September 17 @ 11:00 AM
Cost: $125.00 / student
Register Now: There's a $75 deposit due at sign-up, with the remaining $50 balance due before arrival.
Packing List: Coming Soon!